Welcome to the Los Angeles Division of the Pacific Southwest Region of the
National Model Railroad Association (NMRA)
Jeff Traintime's amazing Milwaukee Road Layout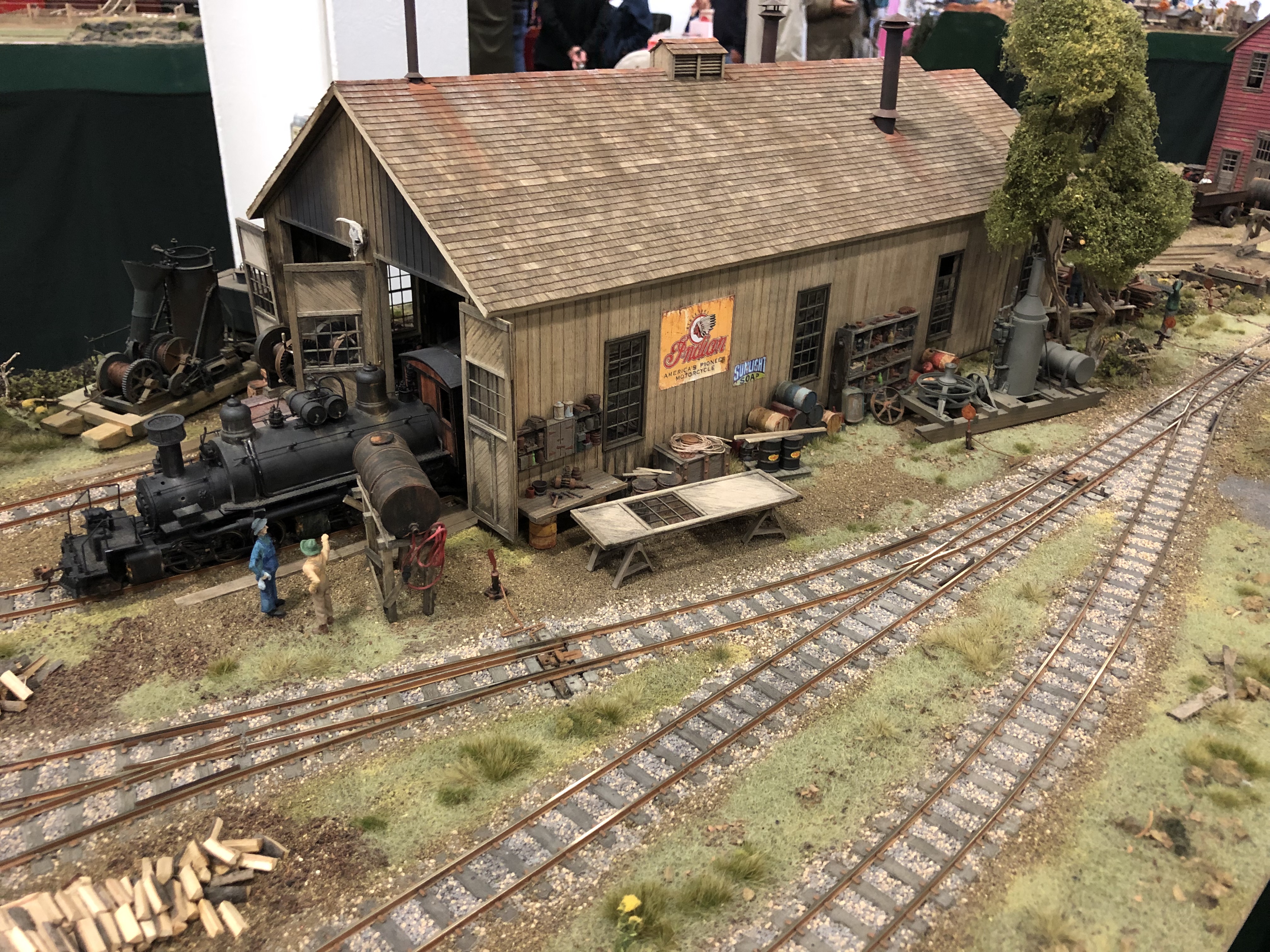 California South Coast Modular Group,
Pudding River Lumber Company Engine House, On30
Our organization is one of 150 Divisions of the NMRA across the world, and is a registered 501(c)(3) non-profit organization. The Los Angeles Division encompasses Ventura and Los Angeles Counties in Southern California. Our purpose is to educate and promote the hobby of model railroading, assisting beginners and expert modelers alike to advance their skills and capabilities, and to support the hobby through events, conferences and virtual media.
We are here to help you understand our organization and to help with your modeling efforts! On this site you will find helpful information that can assist you in your model railroading journey.
Welcome and enjoy a letter from our Superintendent here!